by Harold Pinter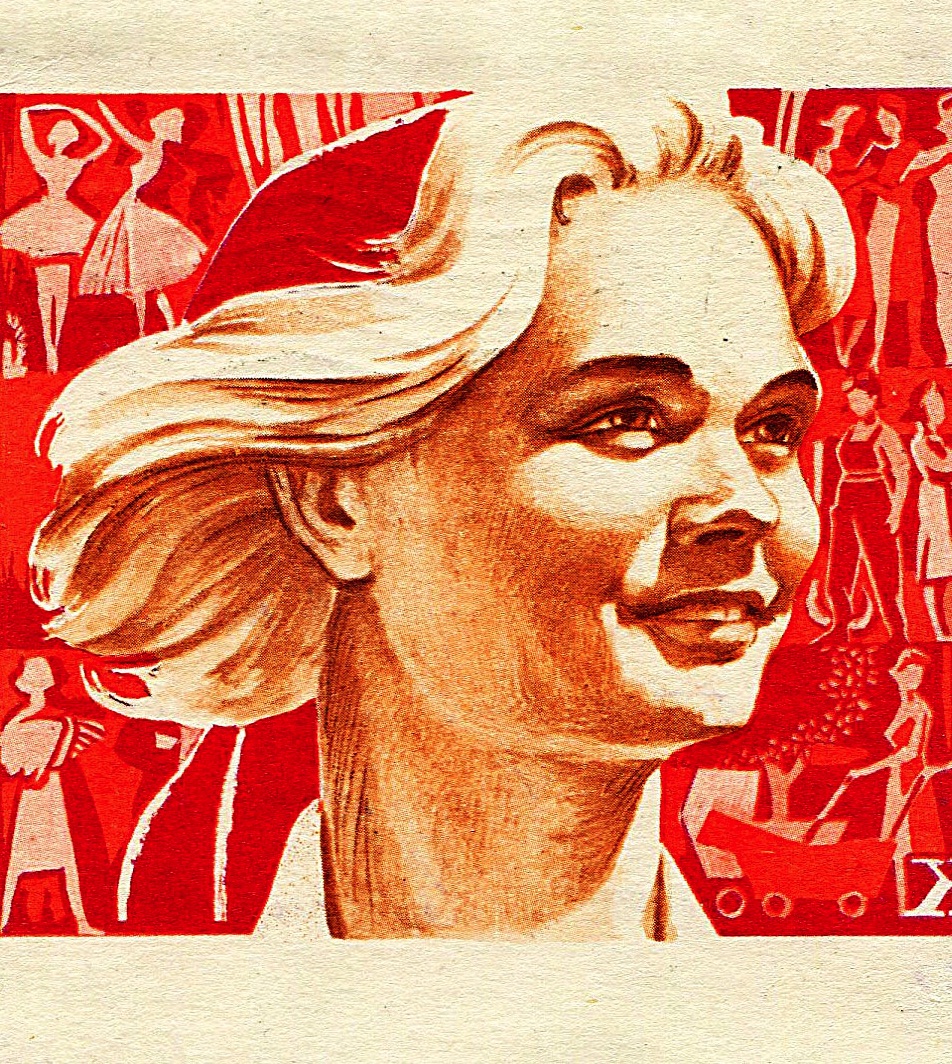 JANUARY 1, 2019
PARTY TIME (13TH-28TH FEBRUARY 2019)
Harold Pinter once wrote a play where men shape the course of global events. That play is now occupied by women. While the men have been regulated for reasons of public safety.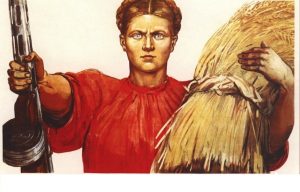 In the West Country, daily life is decided by men. Driven by men, determined by men, the world suits the desires of men.
But this is not the West Country.
This is the birth of a new nation, and in our little country we call that Party Time.
Bring your faith in democracy, your passion for independence, bring in your males to be licensed and registered. It's Party Time, and the battle of the sexes shall be legislated: one gender, one law.
Ladies and gentles, you're all welcome to this woman's world.
The performance is in ENGLISH.
Cast:
Tove Simonsen (SE)
Audrey Cremoux (FR)
Seren Oroszvary (AUS)
Tuulia Lindholm (FI)
Michelle Bak (DK)*
Pelle Sand (DK)*
Oscar Serin (DK)*
Anna Elijasz (PL)
Directed by: Michael Wighton
Scenography: Jonathon Perry
Lighting Design: Paul Damade
Stage Management: Angelique Giroir
Produced by: Down the Rabbit Hole Theatre, with the kind support of Københavns Film & Teaterskole.
Down the Rabbit Hole is delighted to be using the talent of director Michael Wighton for this production.
Michael Wighton has been making theatre across the globe for upwards of fifteen years. Touring from Japan to France and performing from Moscow to the ancient stadium of Delphi, his work as an actor and director has allowed him to collaborate with many of the theatre's leading figures worldwide.
Grounded in the Russian school of acting, his teaching seeks to combine rigorously classical technique with the many possibilities of modern stage language: visual storytelling, dynamic physicality, and a strong respect for ensemble-based creation all founded upon his own training from Yale University and the Moscow Art Theatre School.
In Athens, Michael did own directorial work under the guidance of the National Theatre's Artistic Director, as well as taking on a professorship at the American College of Greece.
In Denmark he has also been instrumental in running HIT Labs, in combination with Down the Rabbit Hole – experimental and developmental workshops for professional actors.

VENUE
Literaturhaus, Møllegade 7, Nørrebro, 2200 Copenhagen N, Denmark