The Money Shot
by Neil LaBute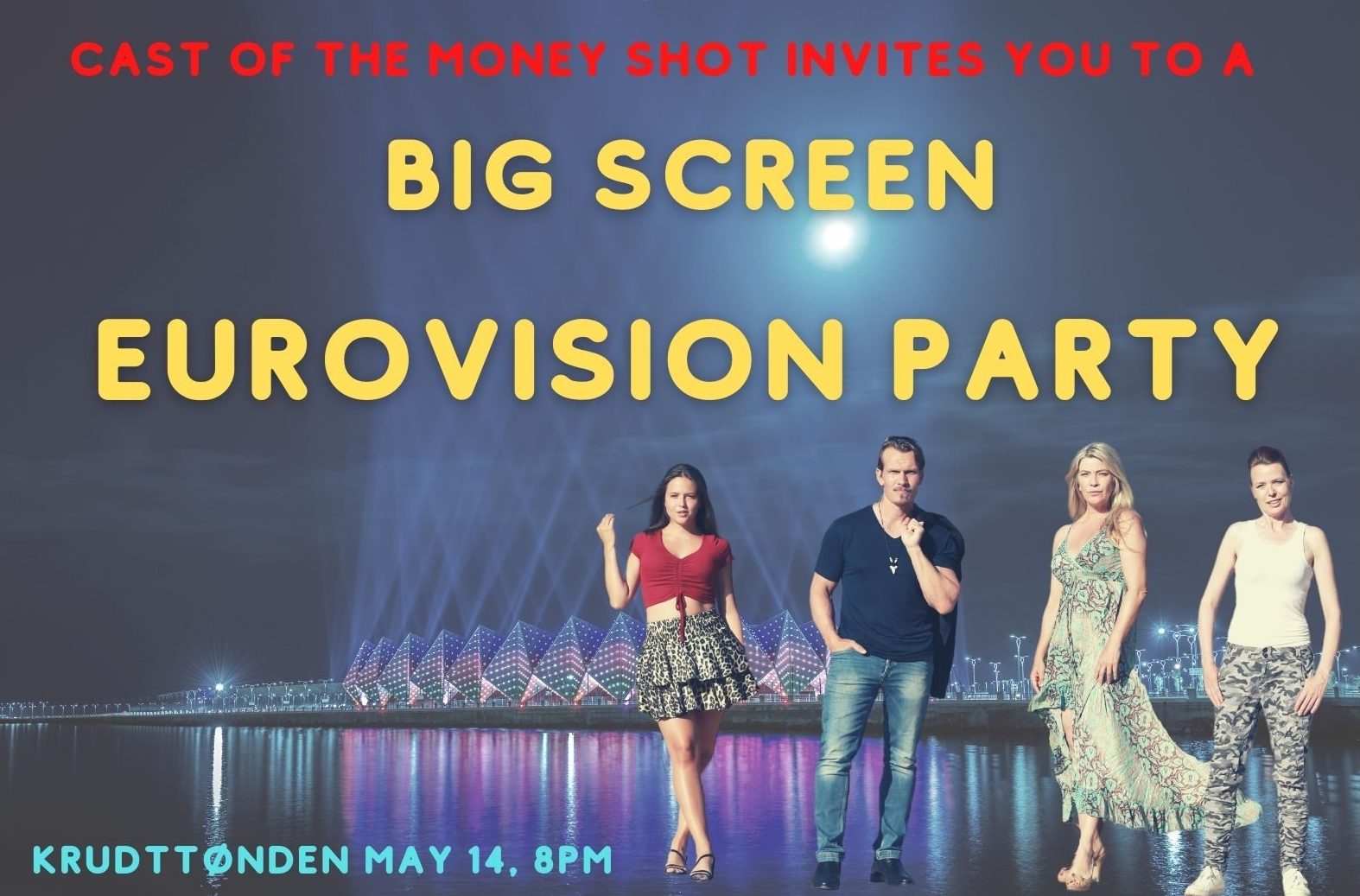 Eurovision Party May 14th - 8pm at Krudttønden
We are excited to invite you come along and enjoy a fun night of
EUROVISION on a BIG SCREEN at Krudttønden together with the cast and director of The Money Shot by Neil LaBute. We will be voting for our favourite countries and if you participate in our free lottery, you will also have the chance to win a special prize at the end of the evening. Doors open at 8pm and drinks are available for purchase at the bar. Entrance is free of charge, all you have to do is to present proof of a ticket purchased for any of the The Money Shot performances playing between May 12- 28. Subject to availability. We can't wait to see you ! xoxo Rømer, Dina, Tomm & Mikka
ps: The Saturday performance of The Money Shot is from 5pm- 7pm, so why not make it a double bill. There are great
italian dineries and pizza joints nearby the theatre..so you can grab a bite after the show and join us again for EUROVISION.
The Money Shot by Neil LaBute will be playing May 12 – 28 at Krudttønden in Copenhagen. Do not miss this hilarious comedy !
Berghain in going on tour !! Stay tuned for more details coming soon…
This coming season we are collaborating with Hamletscenen to bring you Juliet's Birthday Bash, an immersive dinner and theatre experience, where you are invited to party with some of Shakespeare's most beloved characters.
We are also pleased to present the world premiere of The Disappeared. Experience an autobiographical burlesque of the mind, body and soul of Argentina. You will be transported to the cabaret where Novaduh performed for the last time before being disappeared by the communist regime.
Berghain by Reumert winner Magnus Iuel Berg, originally seen at Folketeatret and Det Kongelige Teater during the Cph Queer Theatre Festival, is back this season, going on tour and playing an extended run in Copenhagen.
New Voices platform for original writing. Stay tuned for staged readings and other pop events.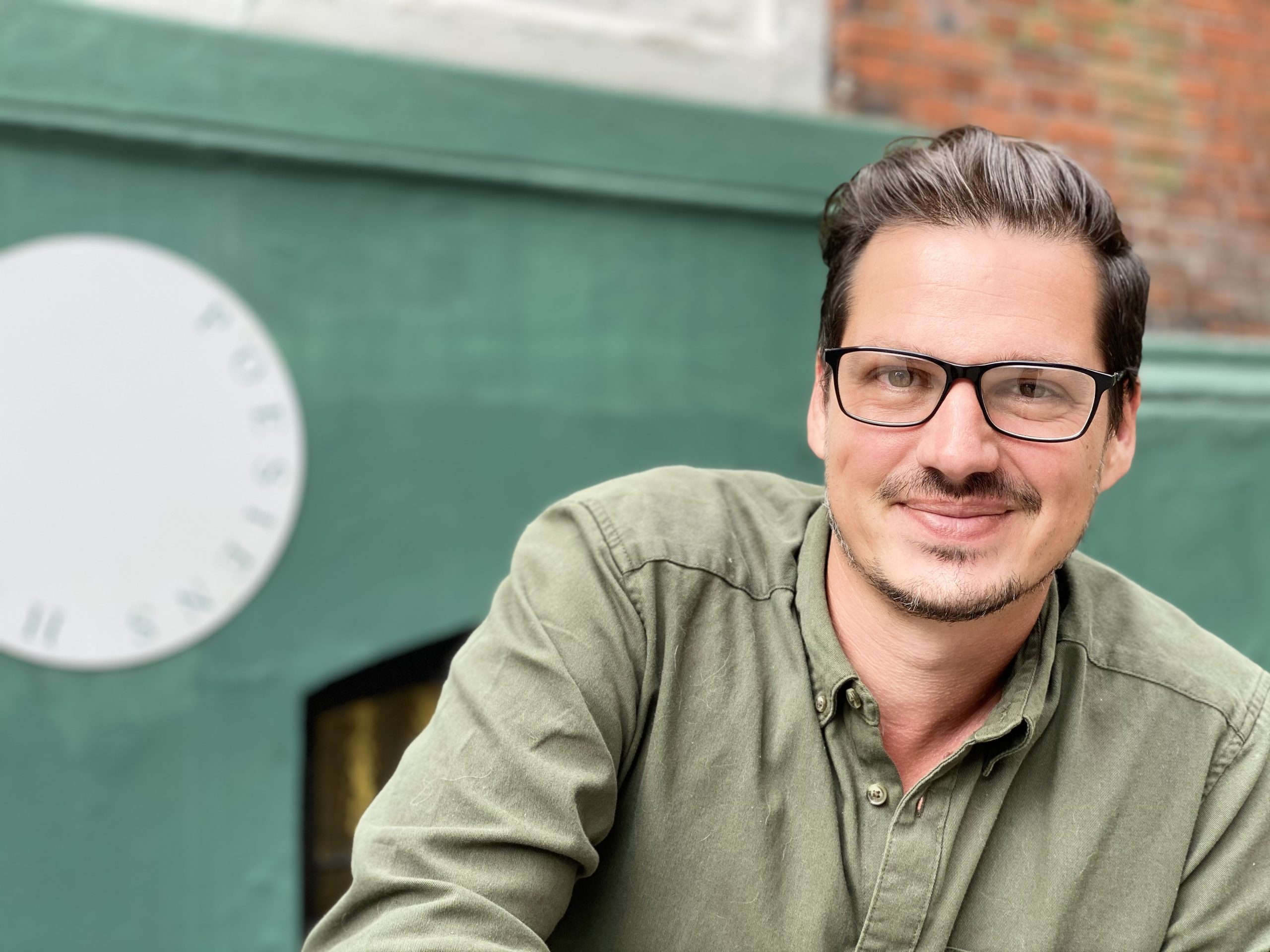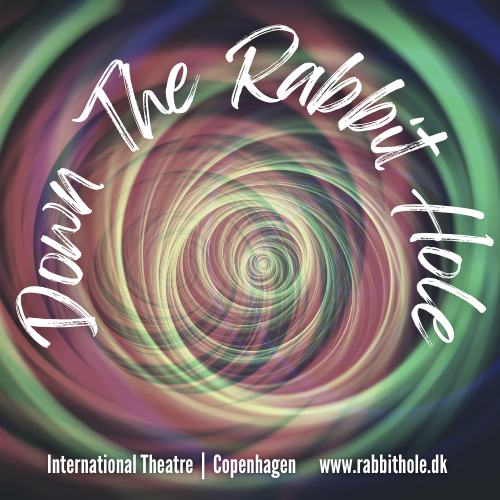 Down The Rabbit Hole is a Theatre company focused on the expansion of innovative, international English-language theatre in Denmark, under the artistic direction of Jeremy M. Thomas.
"Daniel Niel Ash er alene på scenen i små 90 minutter, men sjældent har man set en mere fornøjelig monolog end denne… Ingen vil gå uberørt hjem efter Daniel Niel Ashs præstation."
"Berghain is brave, honest and above all a huge amount of fun. Embrace it. Go in your leather, bring a collar and a leash, wear a strap-on! Or whatever. Berghain doesn't hold back and neither should you."
Vanya and Sonia and Masha and Spike
"Suffice it to say, this has been another masterclass by director Jeremy Thomas-Poulsen….as the title suggests, this is the story of Vanya, Sonia and Masha, and all three are brilliantly cast….Rosenmeier brings undeniable star quality as Masha… gives the ogress a pathos that makes her redemption a feel-good moment. And she also shines as a comic actress."
"This…production of 'Old Times' must rank as one of the sexiest ever adaptations of renowned playwright Harold Pinter's work….Its unlimited angles gave the audience the sense they were really look into someone's living room as a voyeur… masterfully  presenting an absorbing re-interpretation of Pinter's work."