Cph Queer Theatre Festival
4 World Premieres – August 19 & 20 – Free admission
Hot Meat Artist residency
10 Day Artist residency with Directors, Writers, actors and designers from all over the world. 
UK:
HOT MEAT 4 pop up performances
The 19 & 20 of August 2021.
24 international performing artists will present four new Queer pop-up performances. This intimate site-specific tour around the city will take you inside different embodied themes of the life in a queer world. These performances will etch open the gates for a variety of queer artistic expressions.
HOT MEAT is a new-play development and artist residency program, with a focus on the LGBTQ+ community, being presented by CPH Queer Theatre Festival, in collaboration with Det Kolde Bord.
The four performances will be presented in four different locations and each be connected somehow to that specific place. They
 will premiere during Copenhagen 2021 – WorldPride and EuroGames.
Below here you can get to know more about each performances, what time they play and where are they are located:
All four performances is approximately 20 minutes long each. (be aware that at Akt 3 at Ophelia Square you do have to register).
DK: : HOT MEAT er et 10-dages ophold for Instruktører, dramatikere, skuespillere, og designere fra verdenen rundt, med formålet om at skabe og præsentere international queer kunst under Copenhagen 2021 – WorldPride og EuroGames.
Akt I
Rainbow Children @ BLOX is hosting one of the HOT MEAT performances. Here the focus is on Rainbow families, and the importance of reaching out to the Rainbow children, for them to feel included in the artistic landscape.
Date & Time: 19.08. at 11.45  / 20.08. at 10.00  & 11.30
Adresse: Rainbow Children @BLOX, Bryghusgade, 1473 Copenhagen
 
Akt II
'Bøssehuset' in Christiania is hosting one of the HOT MEAT performances. This venue has been a haven for the past 50 years for Queer activism and self-expression. This specific performance is inspired by this history.
Date & Time: 19.08. at 15.00 & 19.00 . / 20.08. at 17.00
Adresse: : Bøssehuset, Mælkevejen 69, 1440 Copenhagen (entrance bye, Refshalevej 2).
Akt III
Ofelia Square/The Royal Theatre is hosting one of the HOT MEAT performances. For the national stage to host these artists is a strong statement in support of queer performances, and this performance focuses on what is happening right now in the global Queer community.
Date & Time: 19.08. at 16.30  & 20.00  / 20.08. at 18.00
Adresse: Ofelia Square, Kvæsthusbroen, 1250 Copenhagen
UBS! Due to Corona-19 you have to register for free via one of the links, see below.
Akt IV
Indre By Kulturhus is hosting one of the HOT MEAT performances in a gym hall, referring to the ongoing EuroGames! Here, the artists are working with queer identity in the world of sports, and the journey between discrimination and inclusion.
Date & Time: 19.08. at 17.30  & 21.00  / 20.08. at 19.00
Adresse: Indre By Kulturhus Salen, Charlotte Ammundsens Pl. 3, 1359 Copenhagen
HOT MEAT ACT I : "Leave The Door Open"
DURATION: 1/ 2 Hour
LANGUAGE: English
DIRECTED BY: Adam Davenport
WRITTEN BY : Alicia Kester
STARRING: Annelise Nielsen, Duckie L'Orange, NovaDuh
HOT MEAT ACT II : "Mom's Drivers License"
DURATION: 1/ 2 hour
LANGUAGE: English
DIRECTED BY: Janice Dunn
WRITTEN BY : Mikkel Rygaard
STARRING: Shereen, Ruth Salas, Michael Winther, Marco Magoa
HOT MEAT ACT III : "Save your Tears for another day"
DURATION: 1/ 2 hour
LANGUAGE: English
DIRECTED BY: Lars Werner Thomsen
WRITTEN BY : Alicia Kester
STARRING: Jay Whitehead, Dan de la Motte, Kunihito Tomita
HOT MEAT ACT IV : "(It's the) Industry Baby Or A Death Of A Supernova"
DURATION: 1/ 2 hour
LANGUAGE: English
DIRECTED BY: Iana Gudzenko
WRITTEN BY: Riley Elton McCarthy

STARRING: Leah Serinsky, Viktor Flarkell, Maxwell Chartey, Jupiter
COSTUME DESIGNER: Ida-Marie Højris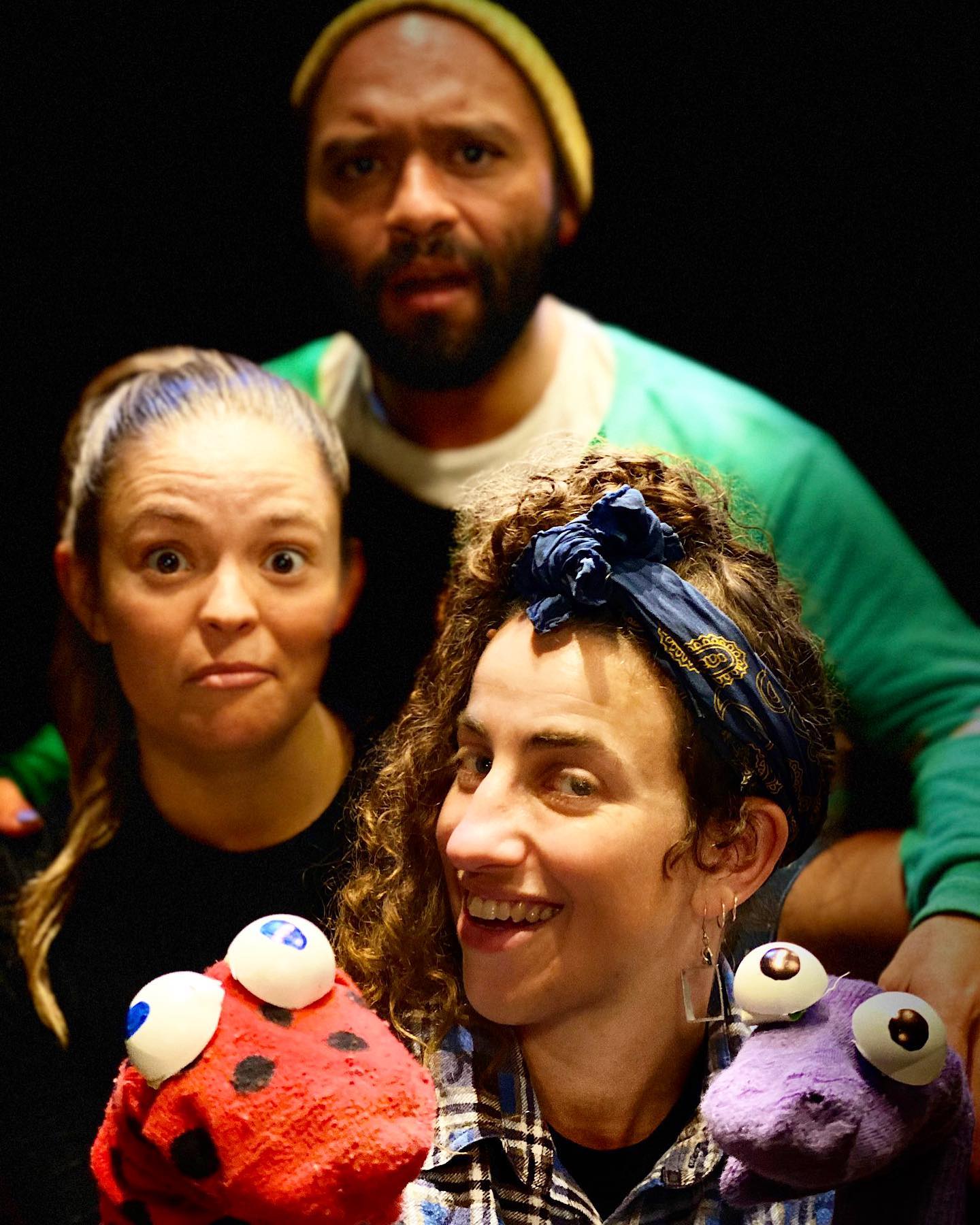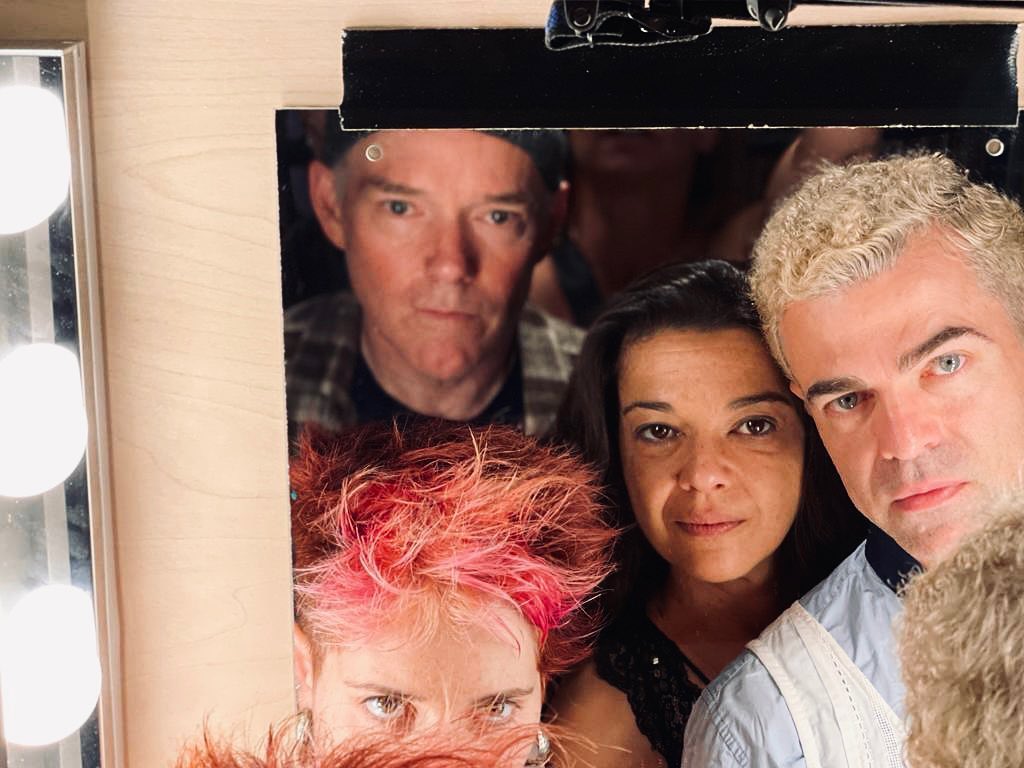 Save Your Tears for Another Day
(It's the) Industry Baby Or A Death Of A Supernova