Vanya and Sonia and Masha and Spike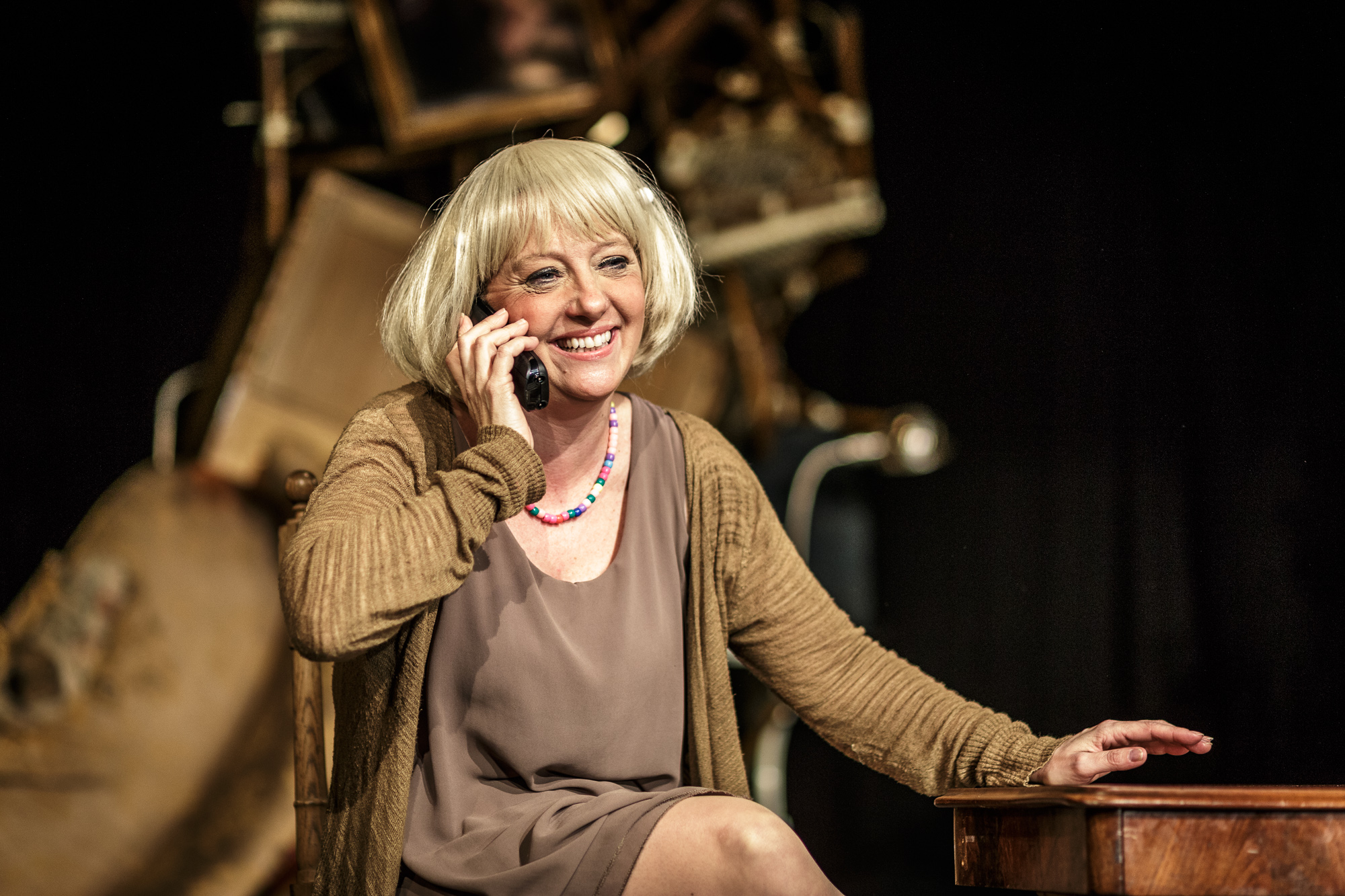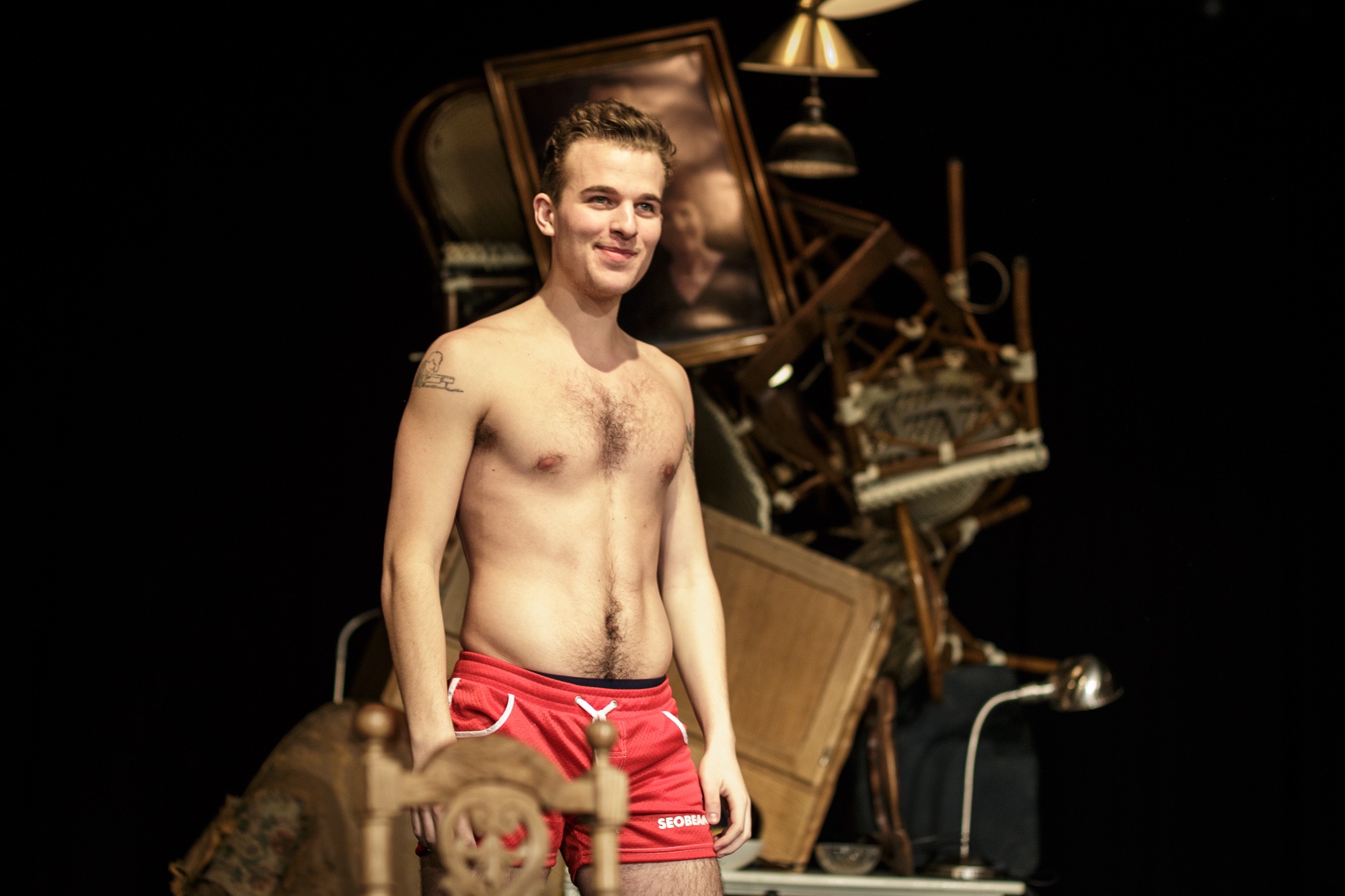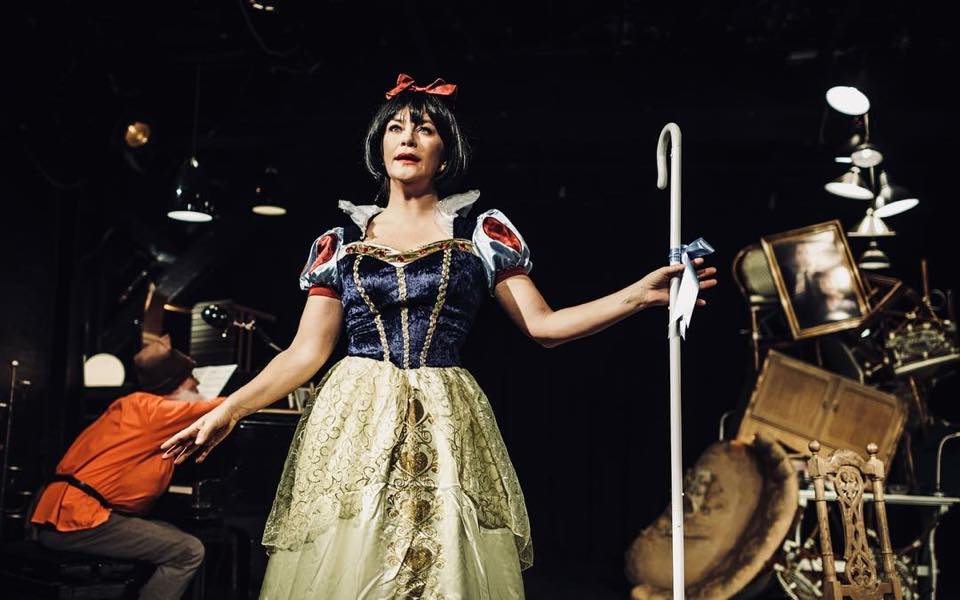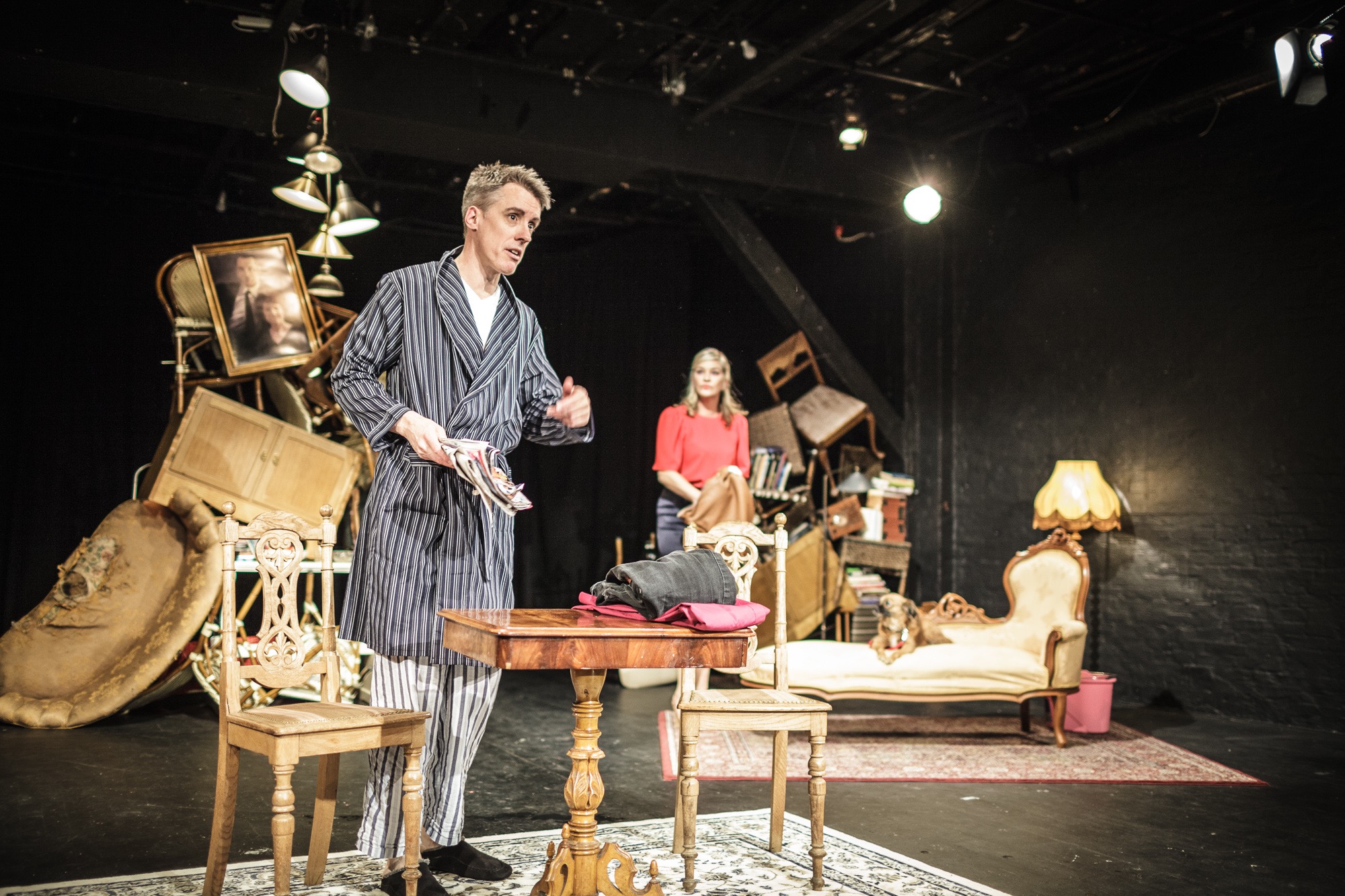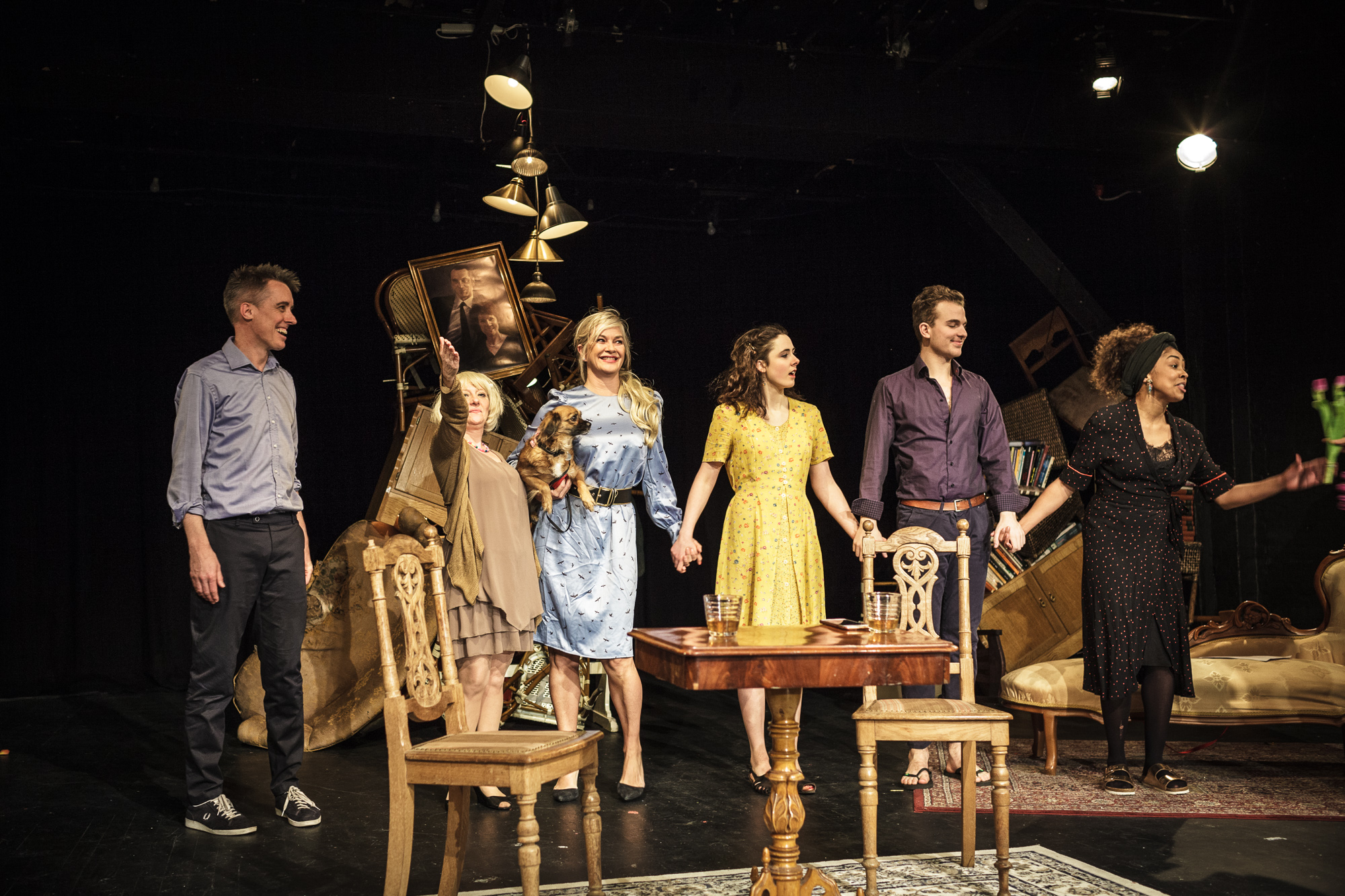 Production stills by Filip Orestes
"…refreshingly modern, neither puritanically passé nor fantastically futuristic, with contemporary content relevant to everyone…this is principally the story of Vanya, Sonia and Masha, and all three are brilliantly cast… another masterclass by director Jeremy Thomas-Poulsen. An ingenious set …a superb ensemble piece."
(Cph Post 2018)
Cph Post gives Vanya and Sonia and Masha and Spike ★★★★★ (5 stars) FEBRUARY 26, 2018
A comedy hit by Christopher Durang revolving around the relationships of three middle-aged single siblings, two of whom live together, and takes place during a visit by the third, Masha, who supports them. They discuss their lives and loves, argue, and Masha threatens to sell the house.
Taking inspiration from works of Anton Chekhov and with the play's setting in a cherry orchard, as well as the theme of the possible loss of an ancestral home, this play skilfully merges realism and farce – with Tony Award-winning success.
In this production, the audience is invited to step into the centre of the three siblings and fully immerse themselves in Christopher Durang's most recent hit from the centre of the stage.
Cast: David Barrett, Vanessa Poole, Dina Rosenmeier, Joshua Kenndal Shafir, Seren Oroszvary, Theresa Mangara
Director: Jeremy Thomas-Poulsen
Producer: Down the Rabbit Hole Theatre in collaboration with Københavns Film & Teaterskole (KFTS).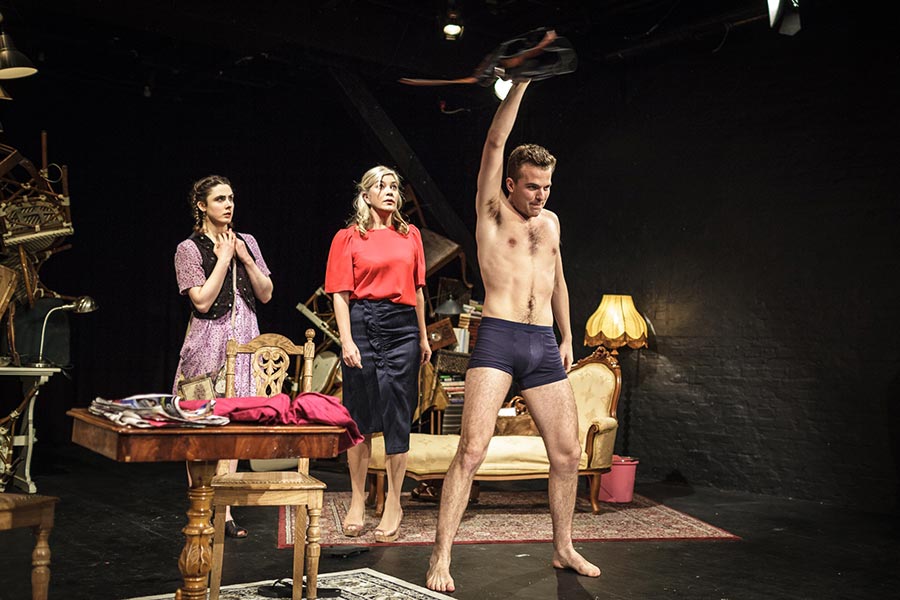 VANYA AND SONIA AND MASHA AND SPIKE was originally commissioned and produced by McCarter Theatre, Princeton, N.J.
Emily Mann, Artistic Director / Timonthy J. Shields, Managing Director, Mara Isaacs, Producing Director and produced by Lincoln Center Theater, New York City, under the direction of André Bishop and Bernard Gersten, in 2012.
Presented by arrangement with Nordiska ApS – Copenhagen.
A collaboration with:
With the generous support of: