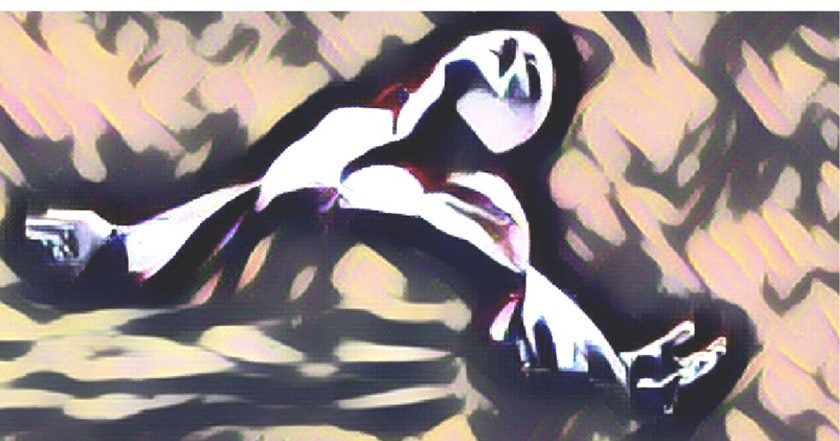 LYNCH CONCERT
June 8 and 9, 2023 | 20:00
Lynch Concert is a sublime contemporary blend of performance, theatre and Butoh dance. Touching, provocative, and sometimes very funny, Lynch
Concert is a simple, yet beautifully crafted solo work created out of smaller solo works. Here the sum of its parts is an exceptional whole
in Lynch's exploration of power, religion, death, betrayal, and howa knife slicing a cucumber close to a penis suggests an end to the patriarchy…or almost.
Medvirkende:
Stuart Lynch
Producenter:
Jeremy M. Thomas-Bøgsted,
Iscenesætter:
Stuart Lynch
Dramatiker, forfatter:
Stuart Lynch
Komponist:
Johan Segerberg,
Henrietta Grove,
Rune Kaagraard,
Stuart Lynch
Producent:
Down the Rabbit Hole
Arrangør:
Down the Rabbit Hole